I was invited by Under Pressure, a Montreal based graffiti festival, to create a series of 4 giant wheat paste murals on Saint-Catherine street.

I decided to create four illustrations inspired by Mexican folklore. I reinterpreted the artist's process with these four characters: the muse, the passion, talent and inspiration.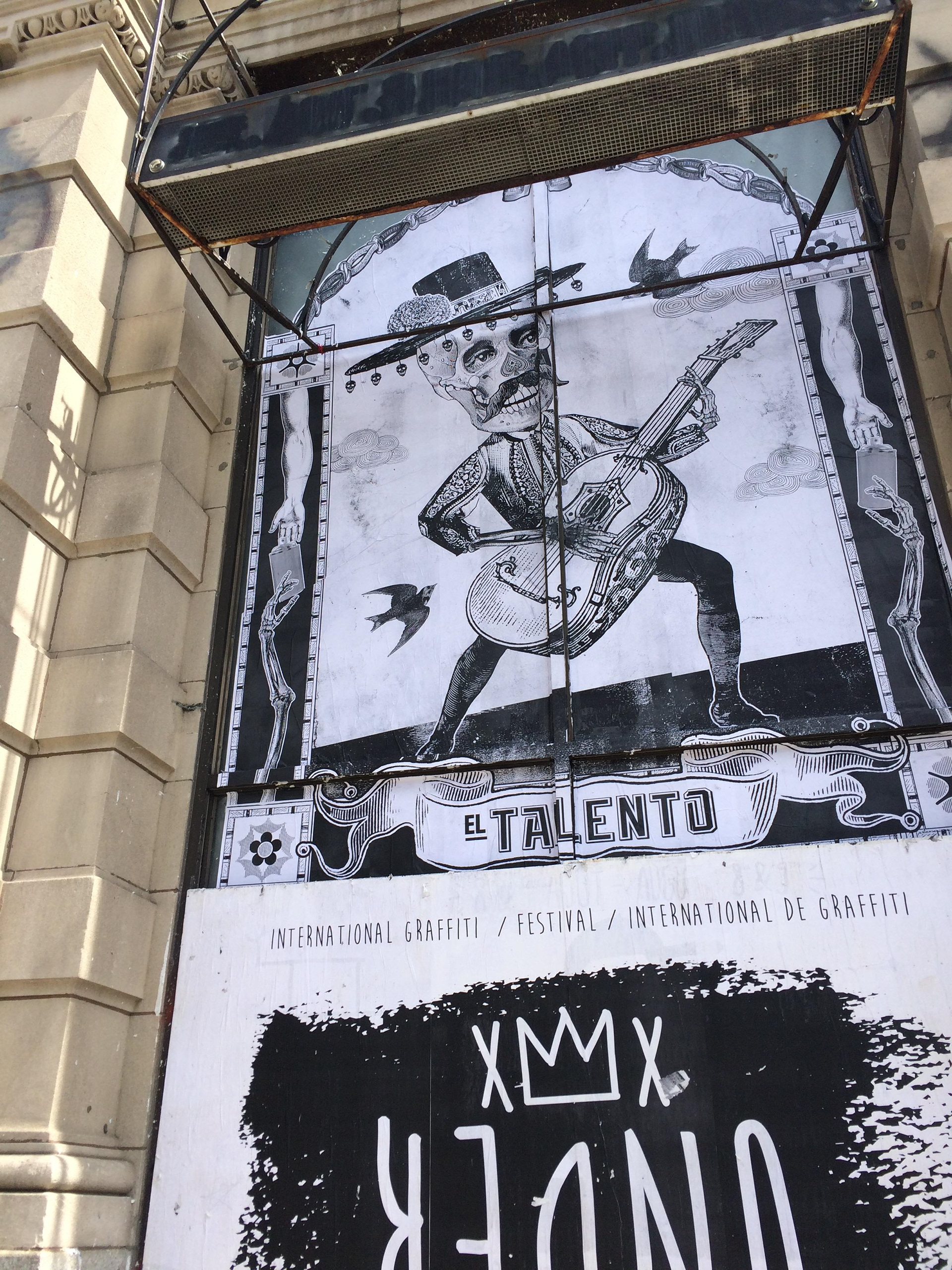 Thanks to the team that helped install everything. 
Thanks to Under Pressure for this opportunity.